Book An Appointment
DUE TO COVID-19 WE ARE ONLY BOOKING ONLINE VIDEO OR PHONE SESSIONS UNTIL FURTHER NOTICE
Book Appointment
Our Practitioners
About Us
We provide a safe place to talk with a qualified therapist and the skills, encouragement and support to be able to comfortably make the changes you want in your life…. Right Now.
Our Staff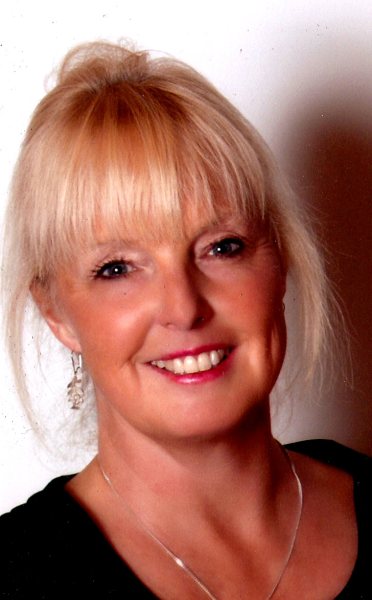 Registered Psychologist, #5708
Lesley Hannell
Lesley Hannell is a Registered Psychologist and founder of Lesley Hannell Counselling & Psychotherapy. For over 40 years, Lesley has empowered her clients to address the fundamental barriers preventing them from reaching emotional, mental and spiritual health by changing the structure of their emotional issues.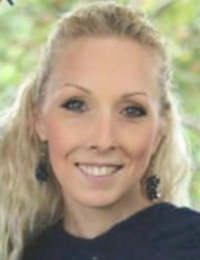 Registered Psychotherapist, #9936
Chelsea Avram
My name is Chelsea Avram and I have been working under the supervision of Lesley Hannell in her private practice Since 2017. I graduated from Yorkville University with a Master of Arts in Counselling Psychology.