Equine Assisted Psychotherapy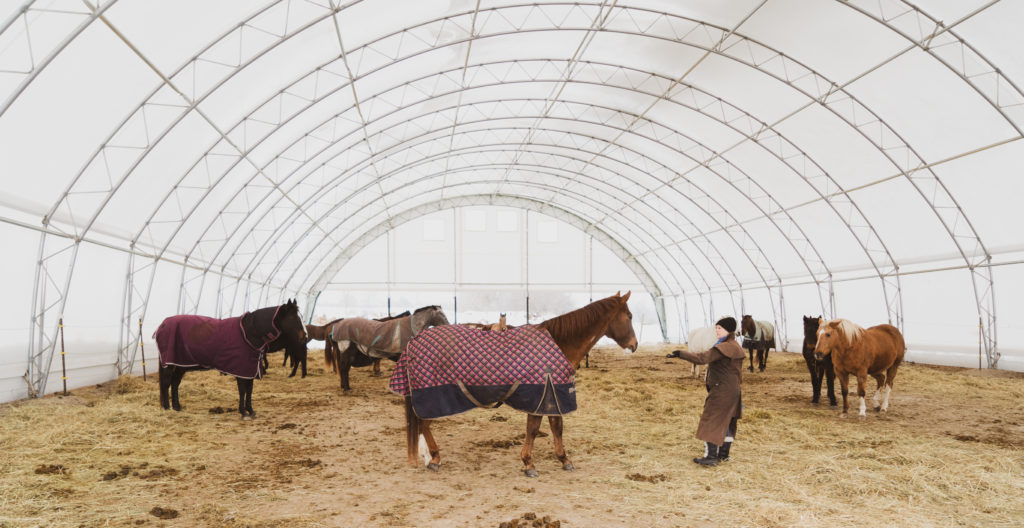 Equine assisted psychotherapy is an emerging field in which, as its name implies, horses are included as part of the therapy to facilitate emotional growth and learning. It is experiential in nature. The focus is not on riding or horsemanship but on interaction with the horses. In the process, the individual or group learns about themselves and others by participating in activities with the horses and then processing and discussing personal feelings, behaviors and patterns.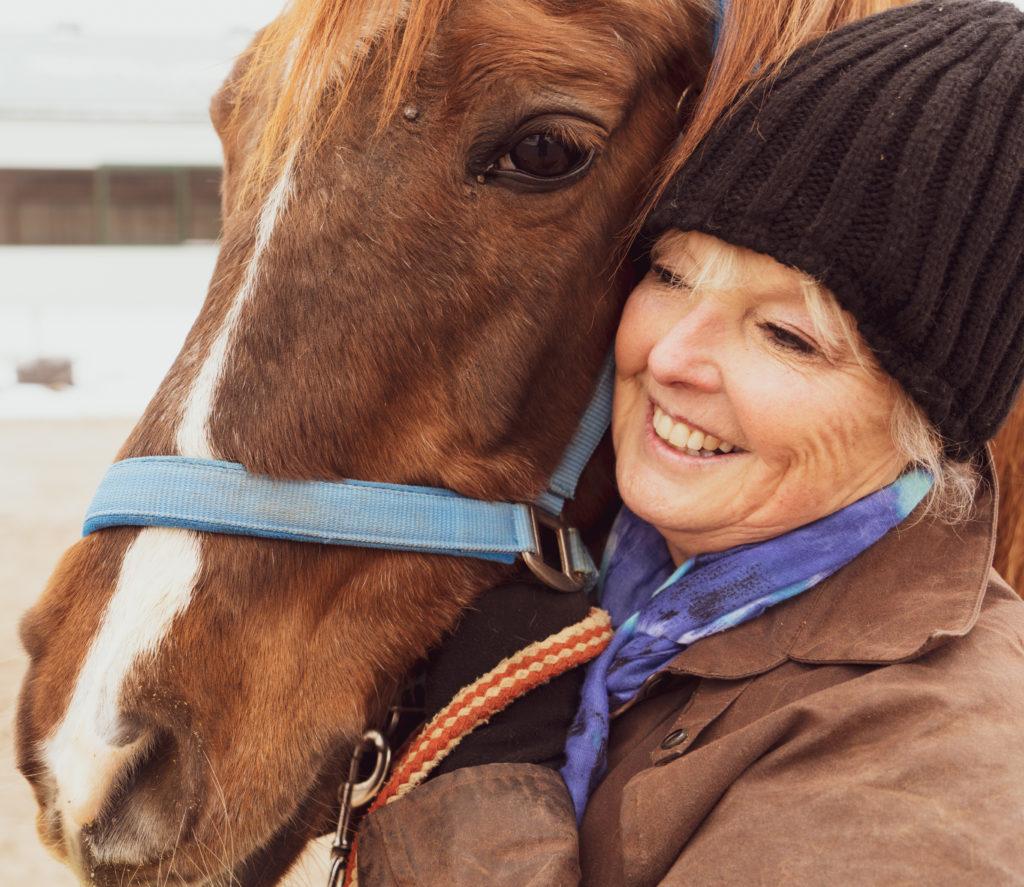 This moving and effective psychotherapeutic approach is used to address a variety of emotional and developmental needs including self-esteem issues, behavioural issues, eating disorders, attention deficit disorders, substance abuse, communication & conflict as well as depression and anxiety.
Lesley offers this type of therapy for both adults and children.