Assessment & Diagnosis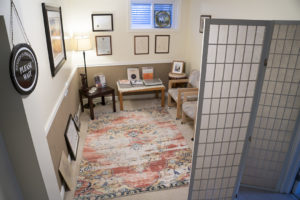 Sometimes it is necessary to have a formal diagnosis and psychological assessment report, for an insurance company, an employer, a lawyer, a doctor or just for a client's personal interest or needs.
We provide psychological assessments for psychological, emotional, social, mood or personality disorders.
We do not provide educational assessments for learning disabilities.
The assessment consists of an initial clinical interview and completion of a variety of standardized psychological assessment measures. This process can take 1-2 hours depending on the individual situation and testing required.
An analysis of the date is then conducted and a written assessment report will be prepared for the client.
Then in a separate therapy session the report will be explained and a diagnosis will be given.
Fee for this service ranges from $570 – $2,500 depending on the needs of the client and the extent of assessment required.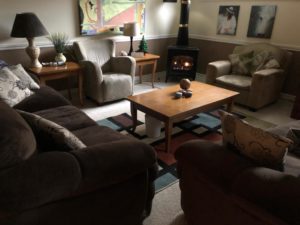 This may include any or several of the following:
Cognitive Behavioural Therapy
Cognitive Processing Therapy
Solution Focussed Therapy
Traditional "Talk Therapy"
Short Term Crisis Intervention